Dear Students, Please remember grade sheets are due to Juanita by 3:00 P.M. Friday, September 13, 2019. Sincerely, Dr, Ritchley
The staff and students at Sanhedrin High School present to you, Miss Georgia Millsap, originally from Texas. Since the beginning of school year, she has earned 15.25 credits and has earned the The honor of Academic Superstar of the Week! Besides being a senior at Sanhedrin High School and Mendocino College, Georgia is on the coaching staff at Mendocino Starz Gymnastics in Ukiah, as she is also a highly accomplished gymnast. Great job Georgia and keep up the great work.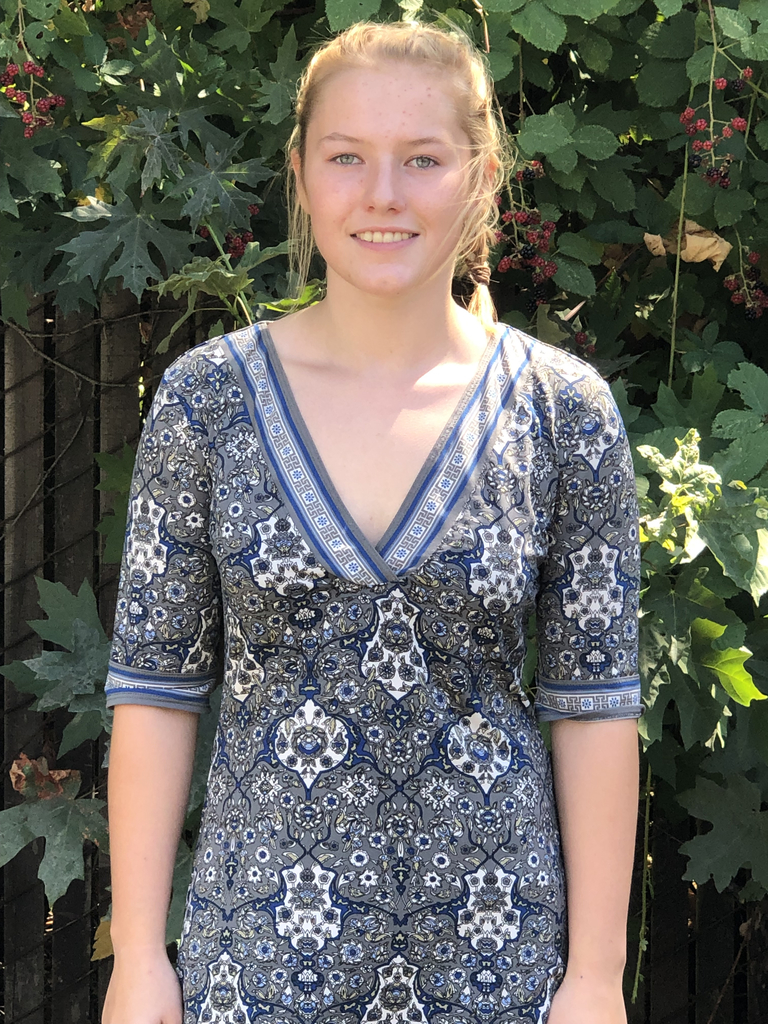 If you are going to volunteer with WUSD this year you need to have your fingerprints done. The company Print Your Mitts, will be at Brookside Elementary Open House on Thursday at 6 PM until 8. WUSD has a form that the DOJ charges us $32 for us to have processed and Mitt Your Mitts will charge you $30 for their service. If your interested please have 2 checks available to use. We greatly appreciate our volunteers. We don't have any choice on the rules or cost. I would get there early, last year there was a line.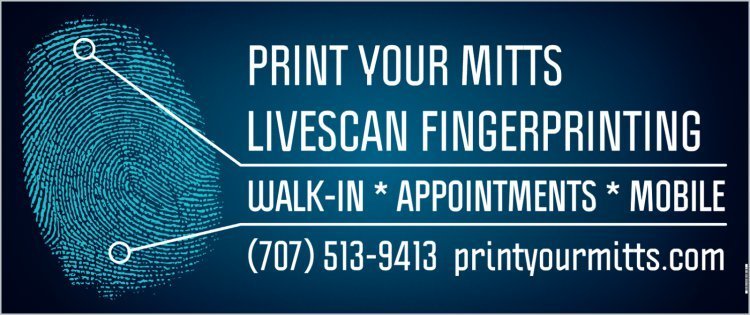 Reminder: All WUSD schools are on regular schedule today. Our first minimum day of the school year will be next Tuesday, August 27th.